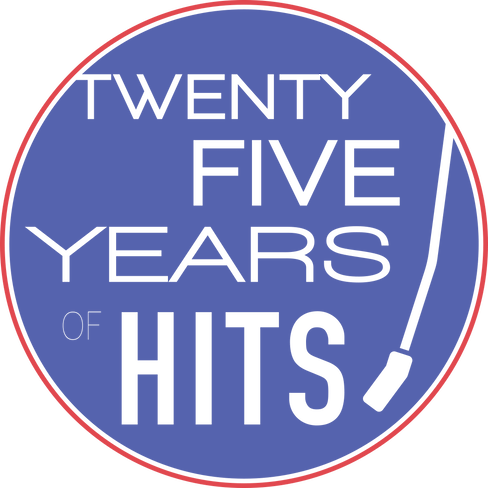 25 Years Of Hits is unique in that it plays the most popular songs of the week in order for the last 25 years and sprinkles in memories with fun timeline trivia tidbits. It's really the best way to rewind, relax and relive with your all time favorites and today's country.
Your host Mike Allen has listened to country music as long as he can remember, it's probably the one thing he loves most in life…well he does have this thing for dogs. Anyway, he's worked in country radio for over a decade and uses that to get you unique insights into your favorite artists, and helps you discover new ones too!
So sit back and relax as Mike Allen takes you on a quarter century long journey filled with memories and the songs that became the sound track to your life.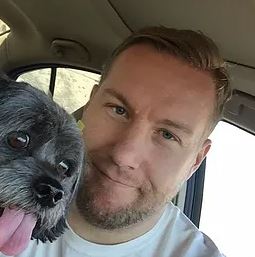 Sat | 6p-8p